Our experienced inspectors will prepare your home inspection report with easy-to-read details on:
​
• The condition of every major component from the roof to the foundation.
• Safety concerns
• Any major necessary repairs
• What can be updated
• Helpful energy saving tips
• Home preservation tips and much more
​
Our home inspectors will give you a presentation to review the detailed report to make sure you understand everything and answer any questions you may have.
​
A home inspection is a visual inspection in which the items typically used within a home are tested and/or operated to verify proper operation or installation. Doors, windows, and roofing materials are inspected and air-conditioning and heating systems are tested. Your inspector will run the sinks, tub(s), and shower(s), and flush the toilets and check for hidden leaks. Does the home you are buying have an underground leak? Was the electric panel wired safely and correctly? What about all of the outlets? What is in your attic? How many broken tiles are on the roof? If you can't answer all these questions, you need a home inspection! We report on the condition and operation of the components tested.
NEW CONSTRUCTION AND PHASE INSPECTIONS
New construction inspections are performed at the completion of construction, but prior to your final walk-through with the builders or superintendent. It is always a good idea to verify that utilities (gas, water, and electricity) have been turned on. The inspection should be scheduled just a day or two before your final walk-through with the builder. This will ensure that most, if not all, last-minute items have been completed prior to your inspection. Phase inspections are performed at the end of each phase of the construction process. This is mostly to ensure you, the buyer, that proper building standards were followed.
PRE-WARRANTY EXPIRATIONS INSPECTIONS
Warranty inspections are performed during the 11th month of your 1-year builder warranty. This inspection will be performed to verify that proper building techniques were used and that the various components of the home were properly installed. We make sure that everything is holding up and aging as it should. We check for any evidence of settling and whether the settling is normal or if there is cause for concern.
INVESTOR PROPERTY INSPECTIONS
Investor property inspections are performed prior to purchase as well as periodically during ownership. Pre-purchase inspections are performed to identify defects prior to taking ownership to negotiate repairs or price adjustments. Periodic inspections for properties currently in your portfolio would ensure the identification of needed repairs following events such as a long-term tenant's departure. Safety inspections are provided to identify any safety hazards on the property to reduce the investor's liability.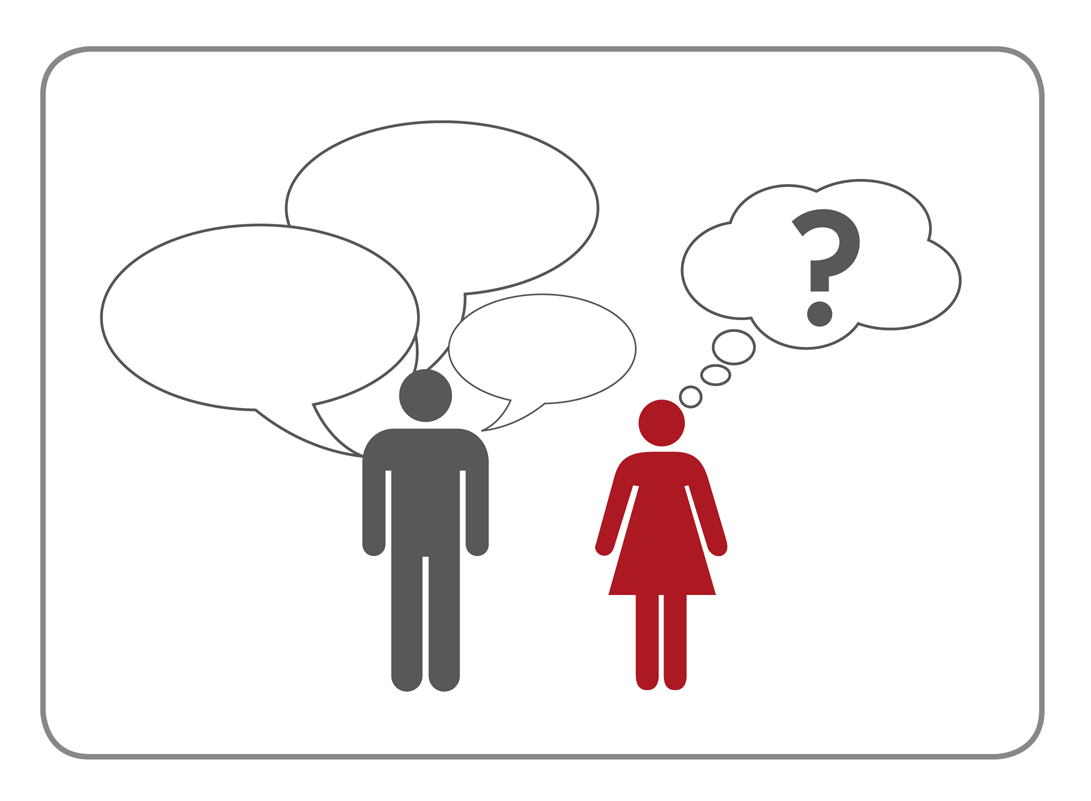 A great many sales are cancelled due to the buyer's shock at the "functional condition" of the home. It may look great, but have serious technical, safety, or functional issues present without the owner's knowledge. Having the home inspected prior to placing it on the market is the ideal way to identify and either repair or disclose any issues found in the inspection report.
Our experienced inspectors check for the proper functionality of all the valves, features, and the condition of the pool surface, coping, and deck. To complete this service they also check the wiring, control panel, pump and pump pressure, and filtration and cleaning system.
These inspections are scheduled and performed through Magic Pest Control
(License# 5158) on behalf of IC Homes Inspection Network. We can also just schedule your termite inspection if that is all you need. Magic Pest Control will e-fax or e-mail your report usually the same day.
90 Day Warranty: If evidence of termite activity is not found, we issue a 90 day warranty and will spot-treat any areas that show evidence of termite activity within 90 days.
​
Quote for treatment: If evidence of termite activity is found: Magic Pest Control will automatically provide you with a quote for treatment, which is useful when negotiating the real estate transaction price